Welcome to Class Four.
We are a mixed Year 5 and 6 class with Miss Lynch as our teacher and Mrs Stephenson and Miss Reed as our Teaching & Learning Support Assistants.
Swimming (Year 5s) and SATs work (Year 6s) will take place Monday afternoons. PE will take place on a Thursday afternoon.
Spelling tests will take place every Monday and weekly homework will be handed out on a Friday with the expectation that is brought back by Thursday.
Children are expected to read on a daily basis.
There will also be a topic based homework which will allow for all the children to show their creative side; this is given out at the beginning of each term and handed in on the last day/week. However, children can bring this in as soon as it is finished.
Science experiment: Which would increase air resistance, small or big parachutes?
Gymnastics with Mr Allen
Class Four have been getting the Christmas postbox ready
Mindfulness Afternoon
Class 4 dressed up for Children In Need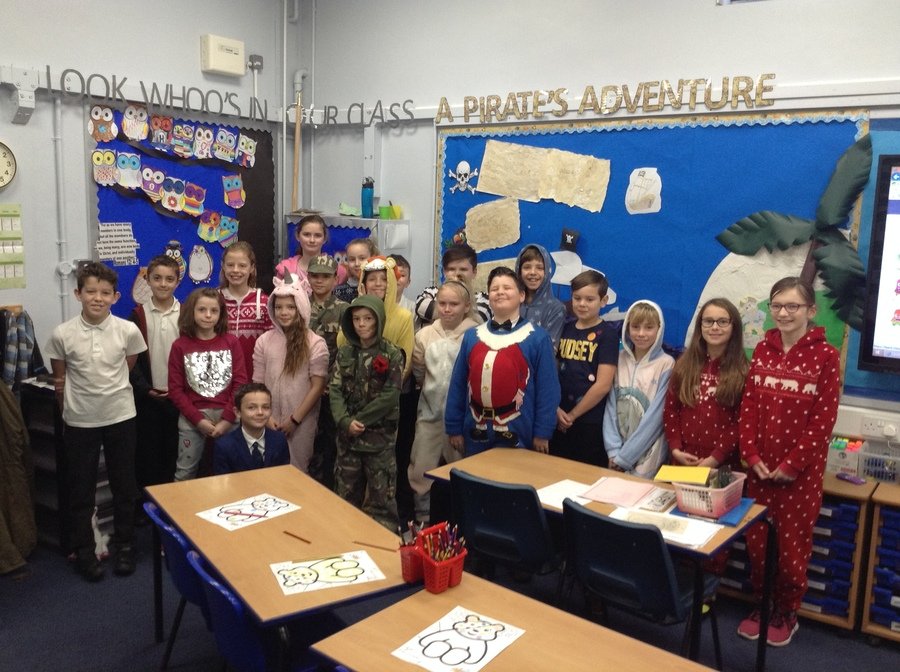 Class 4 enjoying their reward (a board game afternoon)
Class 4 Experiment: Will exercise cause our heart rates to increase or decrease?
Class 4 earning their bronze dojo certificates
Dance
Getting Ted ready for our next topic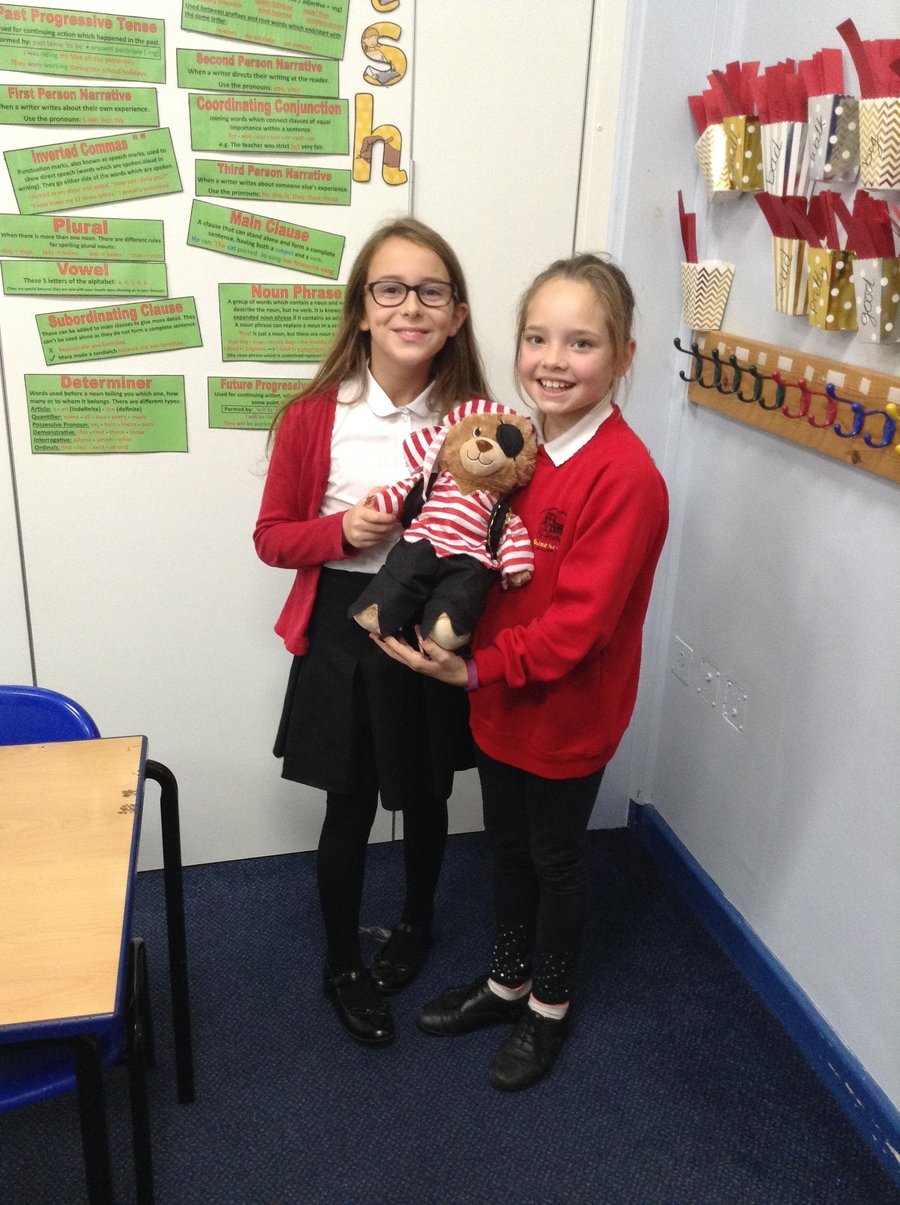 Topic Homework
Class Four are so happy to have Ted returned!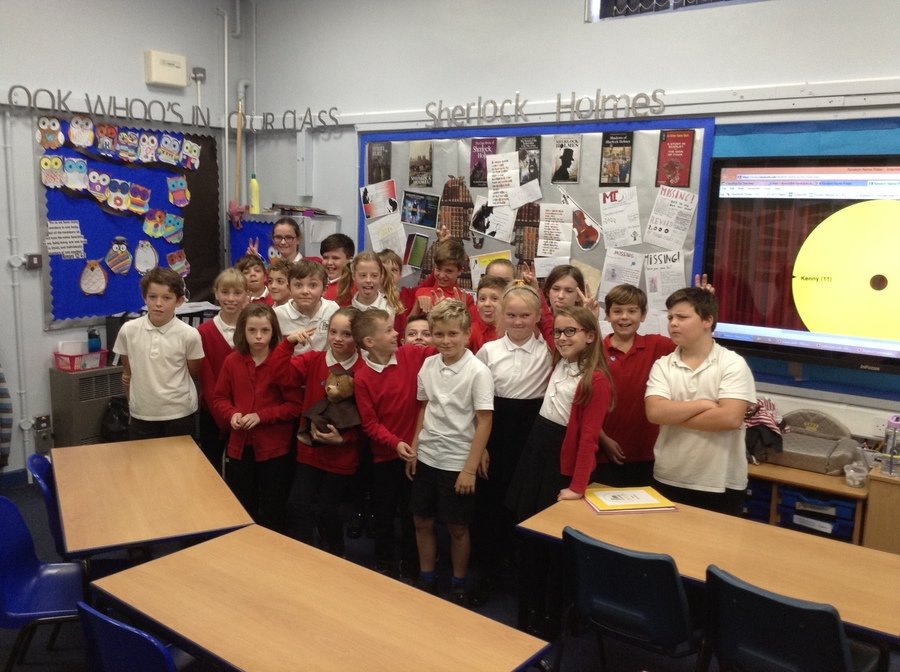 Year 6s enjoying their leadership day
Our RE adverts
Our shadow experiment
Sorting numbers into prime or composite
Some of our year fives with pen license already!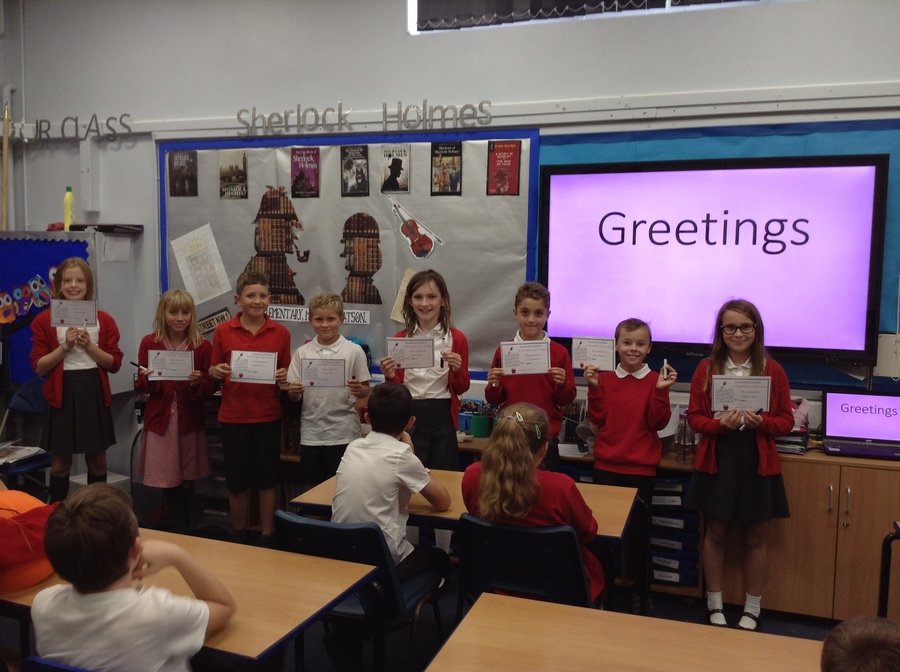 History: Organising Victorian events
PE with Mr Clare
Transition Days