Class Two
We are Class Two and our teacher is Miss Tyrer. Mrs Rackham-Sayer and Miss Lakhman are our LSAs. Mrs Stubbs teaches us on Fridays.
We have made a very good start to the year and are all very excited about our first topic 'Food Glorious Food'
we have a spelling test every Monday morning and are given new spellings every Monday.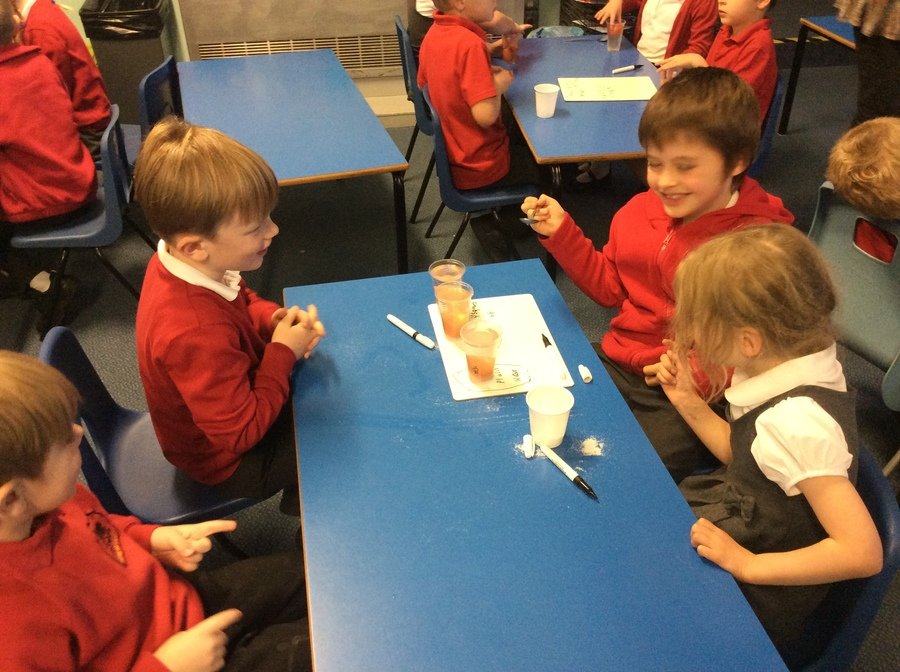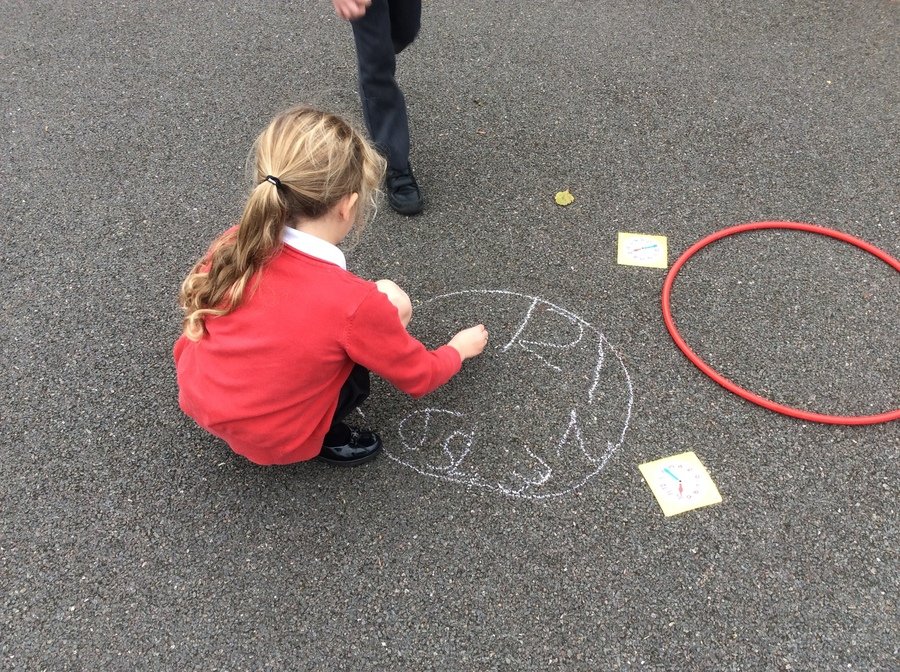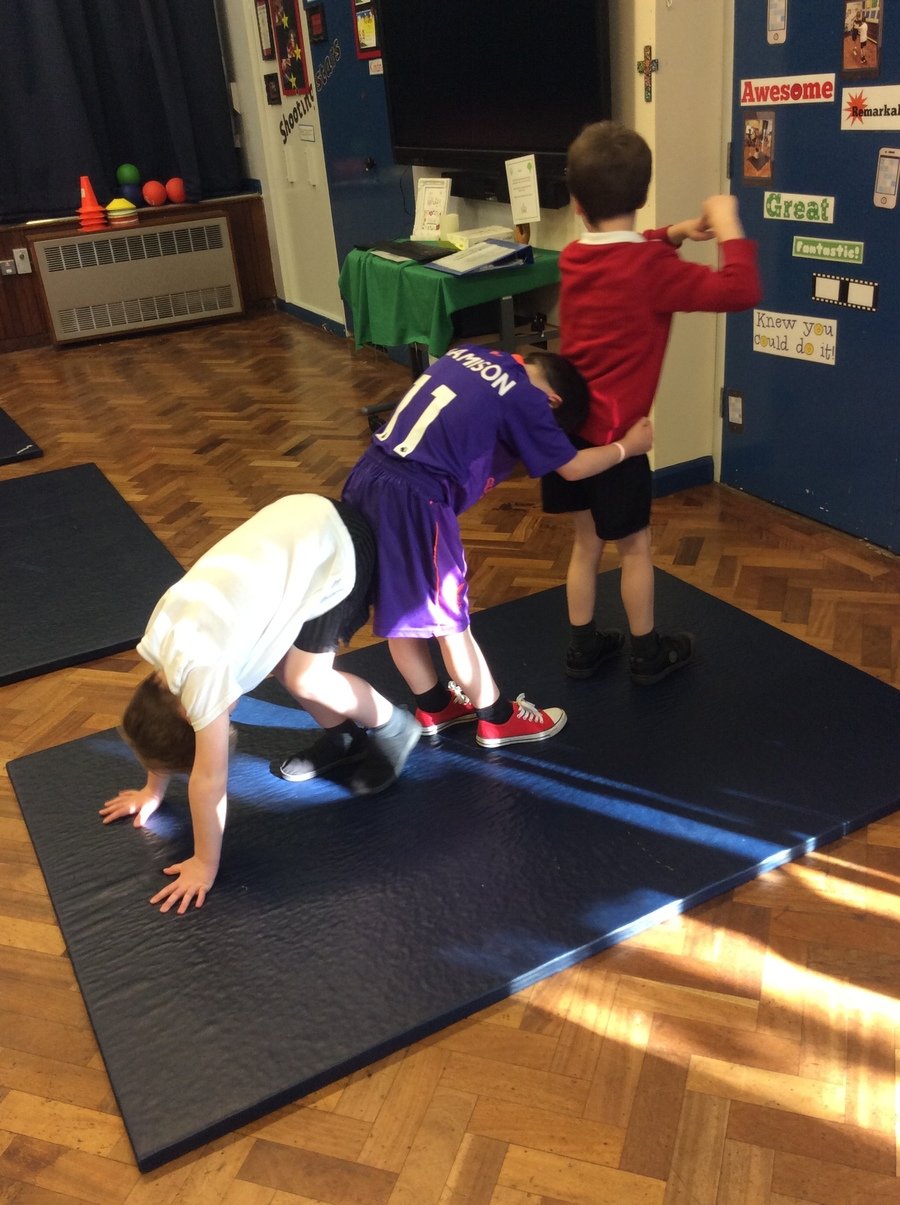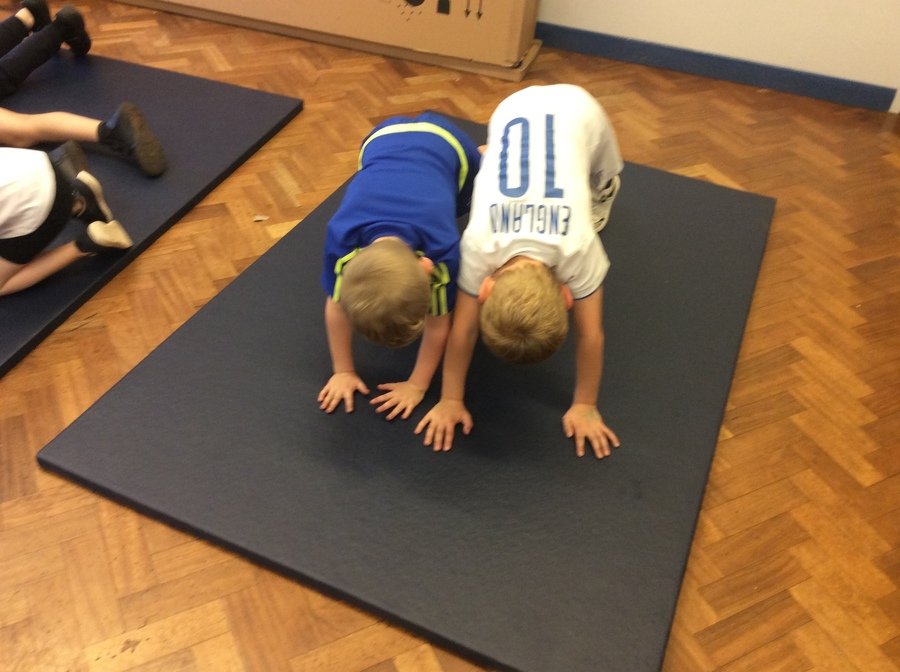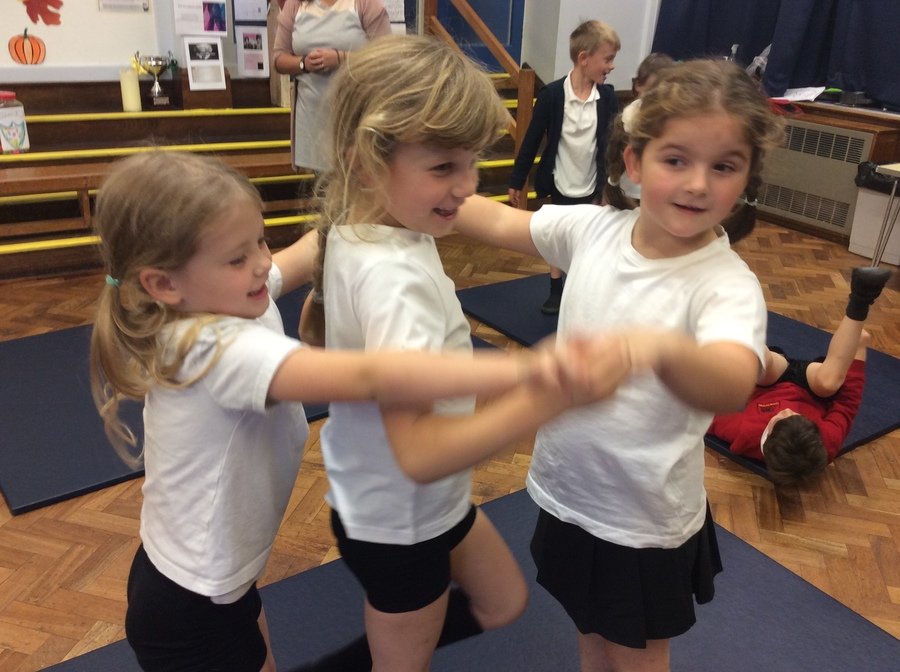 Classes One and Two are very excited about performing their nativity show 'Angel Express on Wednesday at 6pm.
Please bring your child to school at 5:30 pm so they can get dressed and ready for the show. If you have provided your child's costume then they may arrive at school dressed and ready.
If you have any questions please ask Miss Tyrer or Mrs Stubbs.